Our students feel safe, respected and supported
We provide a nurturing and welcoming environment and give our students all the help they need to succeed at school.
LEARN MORE
Discover Corpus Christi
Located in Cranebrook, we are committed to providing learning that is motivating and engaging, and that prepares our students for future learning.
Give your child the best opportunity to develop academically, spiritually and socially.
Discover Corpus Christi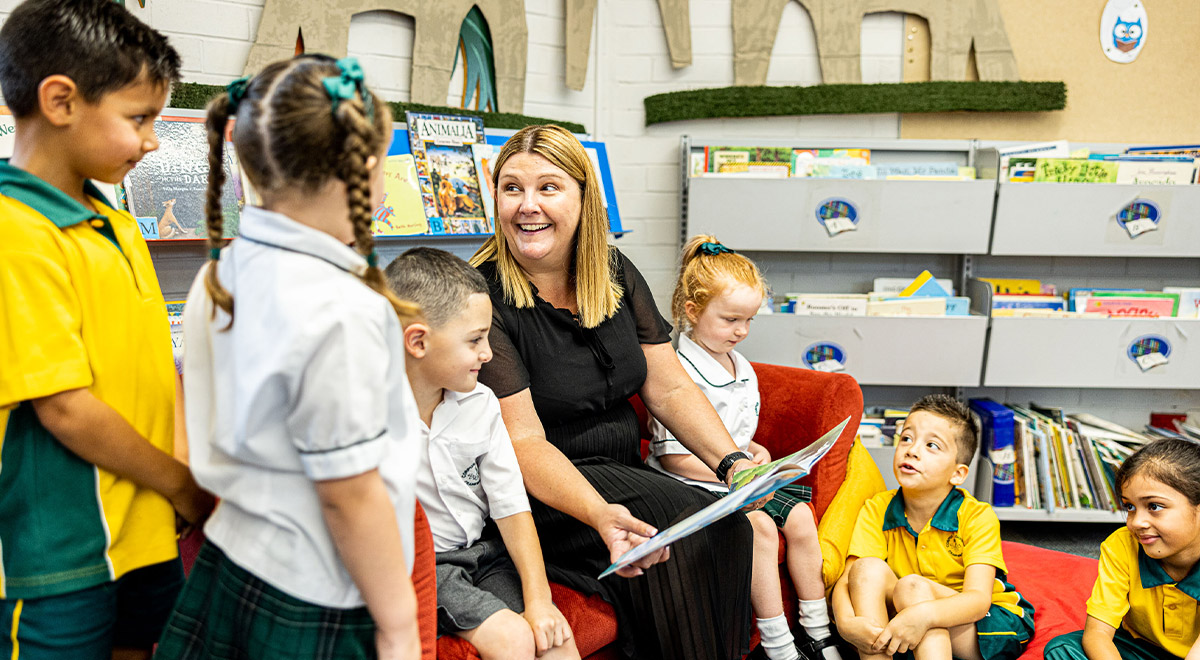 We have something to offer every child
Corpus Christi is a Catholic coeducational primary celebrating the uniqueness of each learner. We are committed to providing each student with learning that is contemporary and personalised in a learning environment that is inclusive, supportive and challenging. More...
Our school is a welcoming, safe and innovative learning community for local students and their families. Enrolling at Corpus Christi Primary is a chance for your family to be part of our story too! More...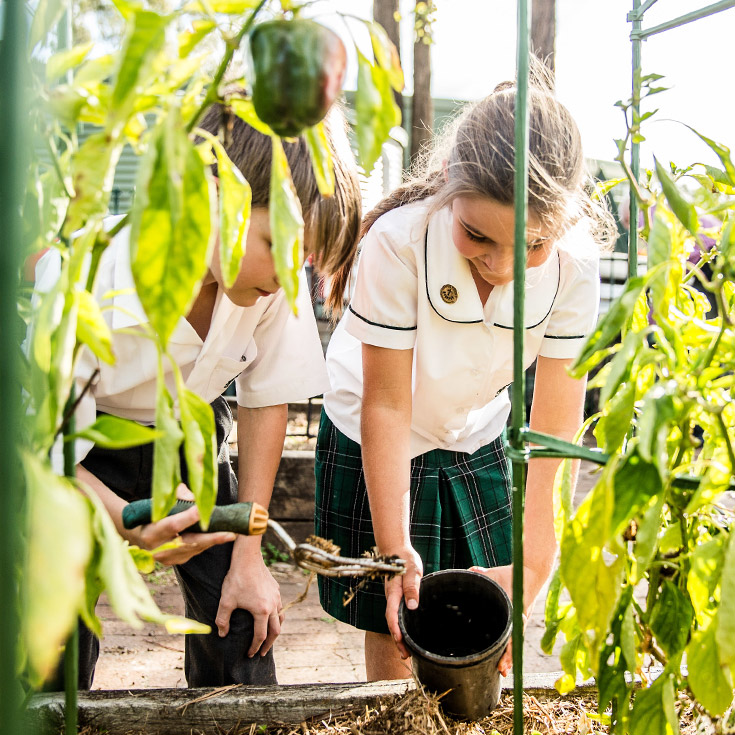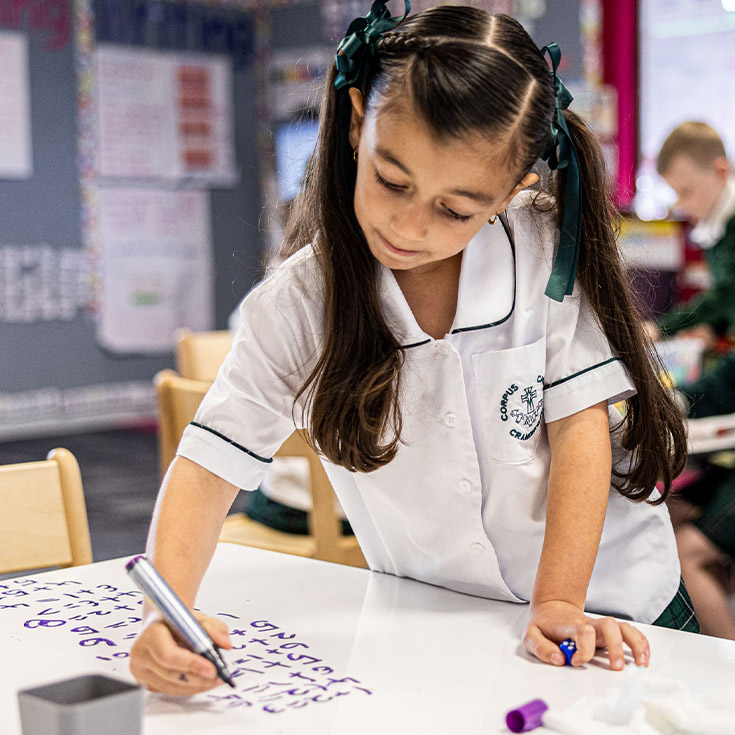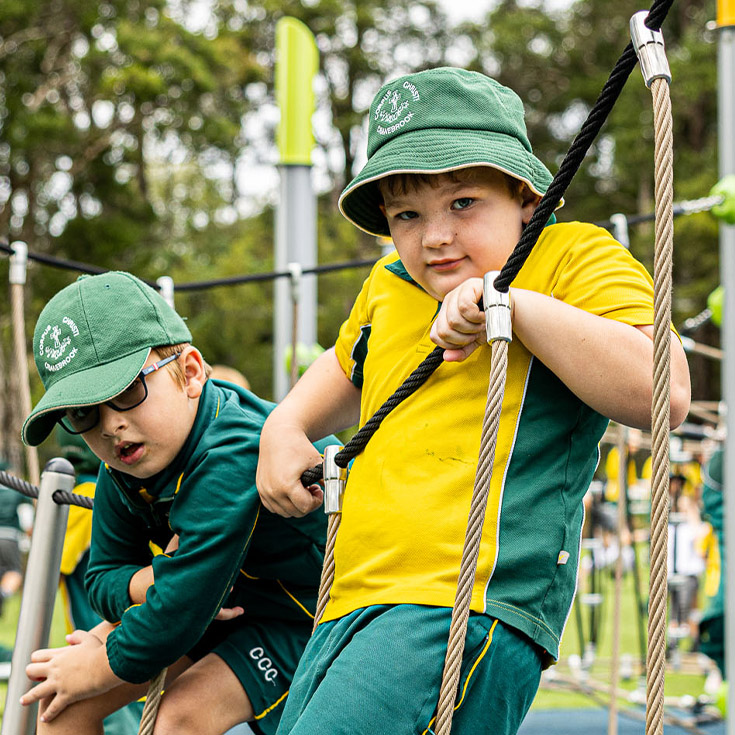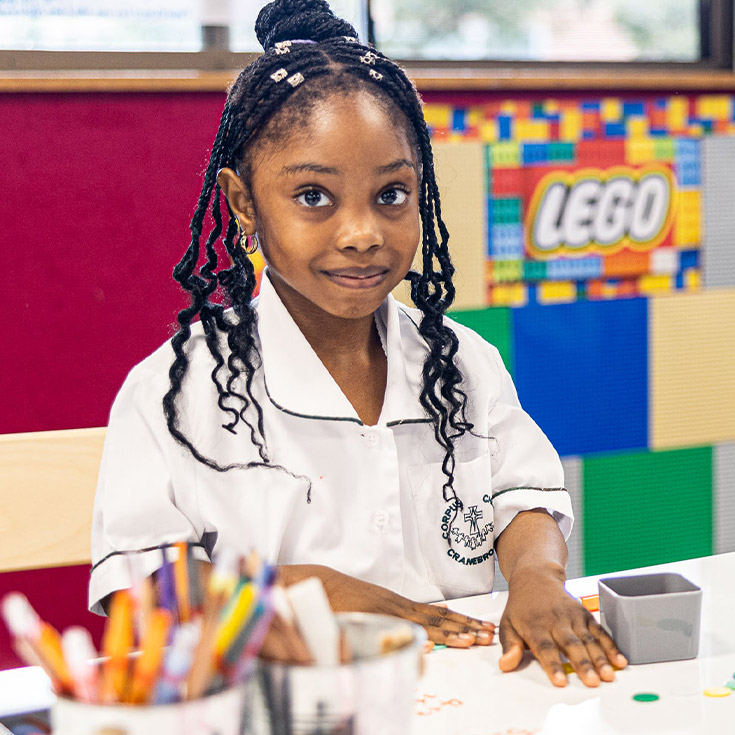 Features that make us the right school for your child
Thank you for your interest in enrolling at Corpus Christi
Families seeking enrolment should first complete an expression of interest.
If you have any questions regarding current vacancies, the application process or school tours, please contact our friendly Enrolments team on 4726 2200 weekdays during school hours.
EXPRESSION OF INTEREST