Positions Vacant
Join us and make a difference in the lives of Catholic students in Cranebrook.
Why work for us?
Every one of our employees supports our work to transform the learning of each student and enrich the professional lives of our staff.
We need the right people to have the greatest impact. If you strive to make a genuine contribution to transforming learning and want to inspire school communities, then a career in Catholic Schools Parramatta Diocese may be the right move for you.
SEARCH FOR POSITIONS
Current opportunities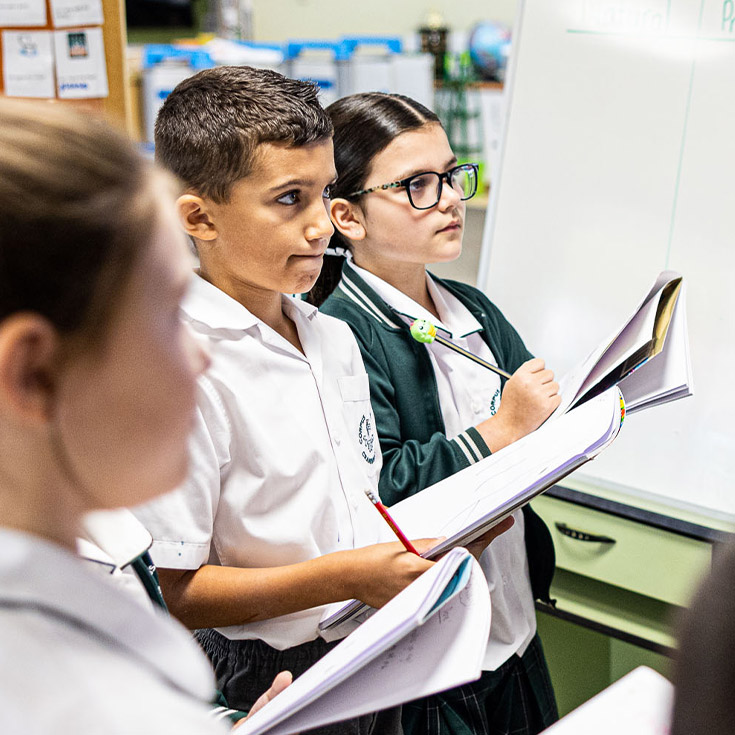 We offer rewarding teaching roles in our primary and secondary schools, and specialist roles too.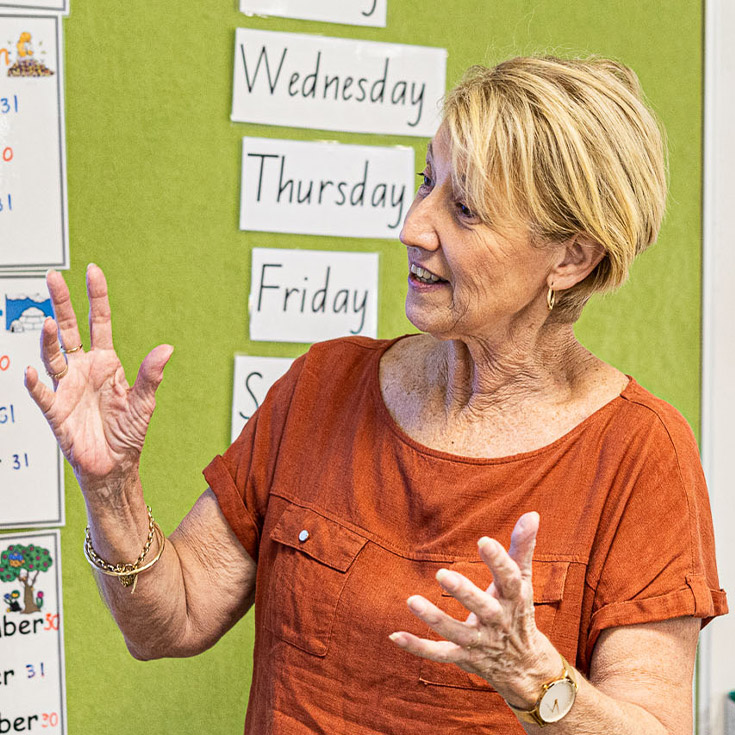 Bring your diverse experience to our team and help us to provide valuable support and expertise to our large network of schools.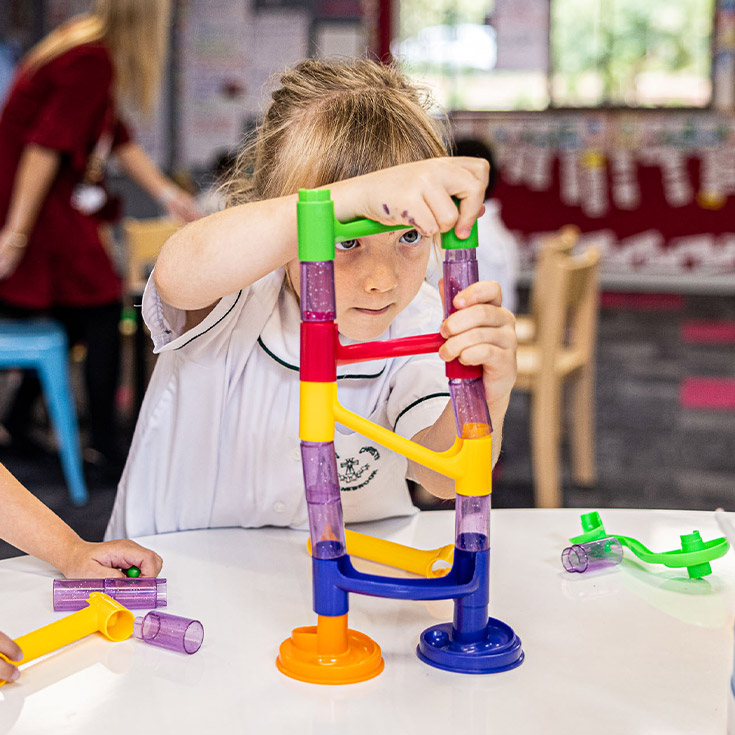 Looking for a career in IT? Get a head start by joining our ICT traineeship program.
School leaders embrace change and new ideas to drive contemporary learning in Catholic schools.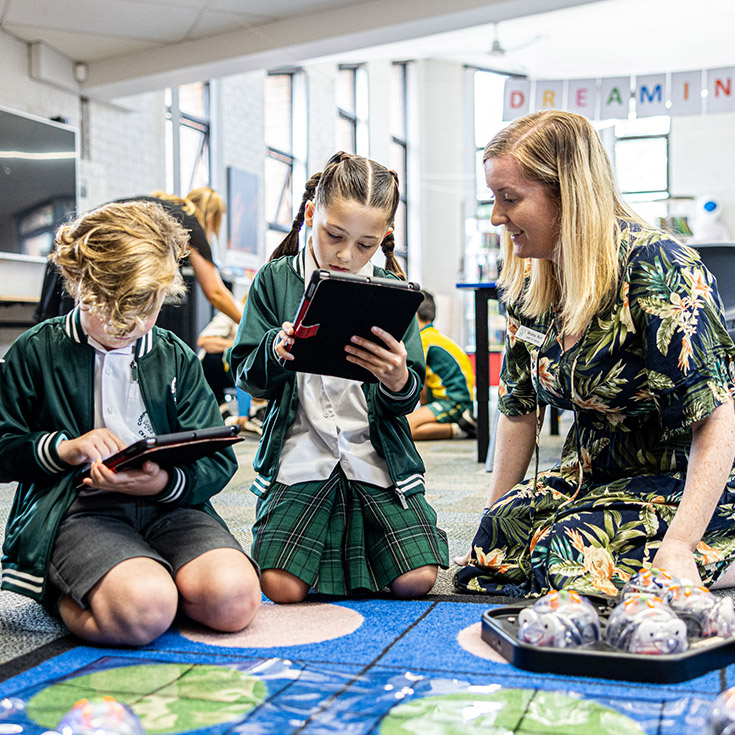 Looking to become a casual teacher?
Tap for Teacher is an app designed to help schools streamline casual booking opportunities while also making it easier for teachers to accept those opportunities.
Sign up today to start receiving notifications of casual opportunities.
Looking to become a casual teacher?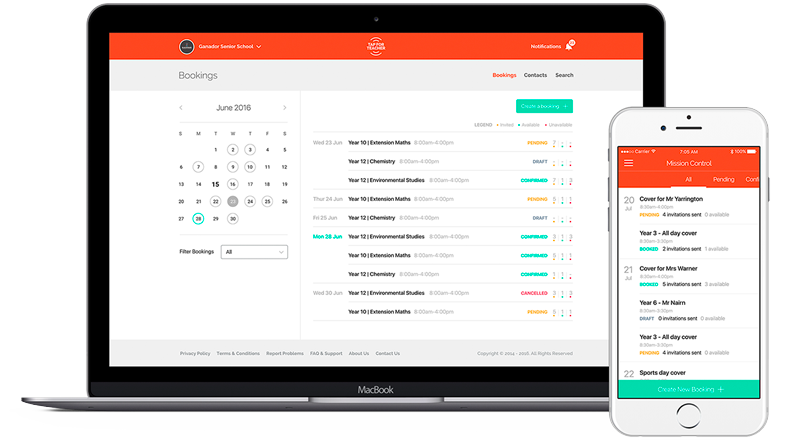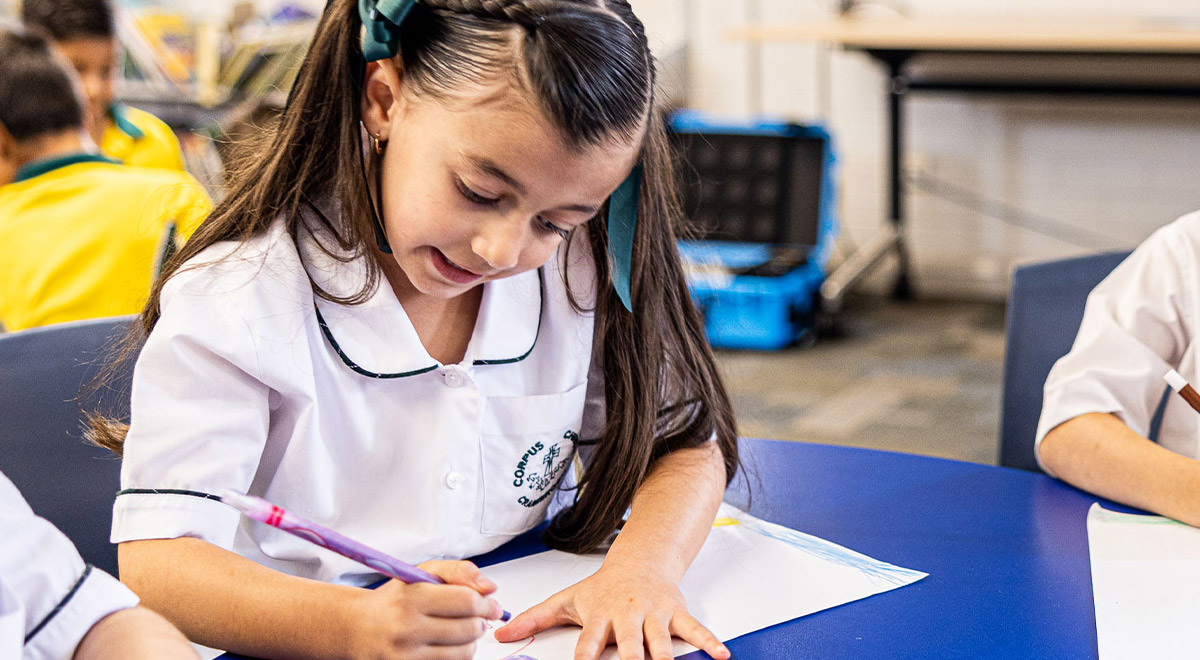 "My journey at the school began thirteen years ago, when I walked my five year old daughter through the school gates. The care and compassion shown towards her personal wellbeing, inspired me to begin a new journey of my own to become a school teacher and create a purposeful educational journey for other students. "
Mrs Monoteleone (Teacher)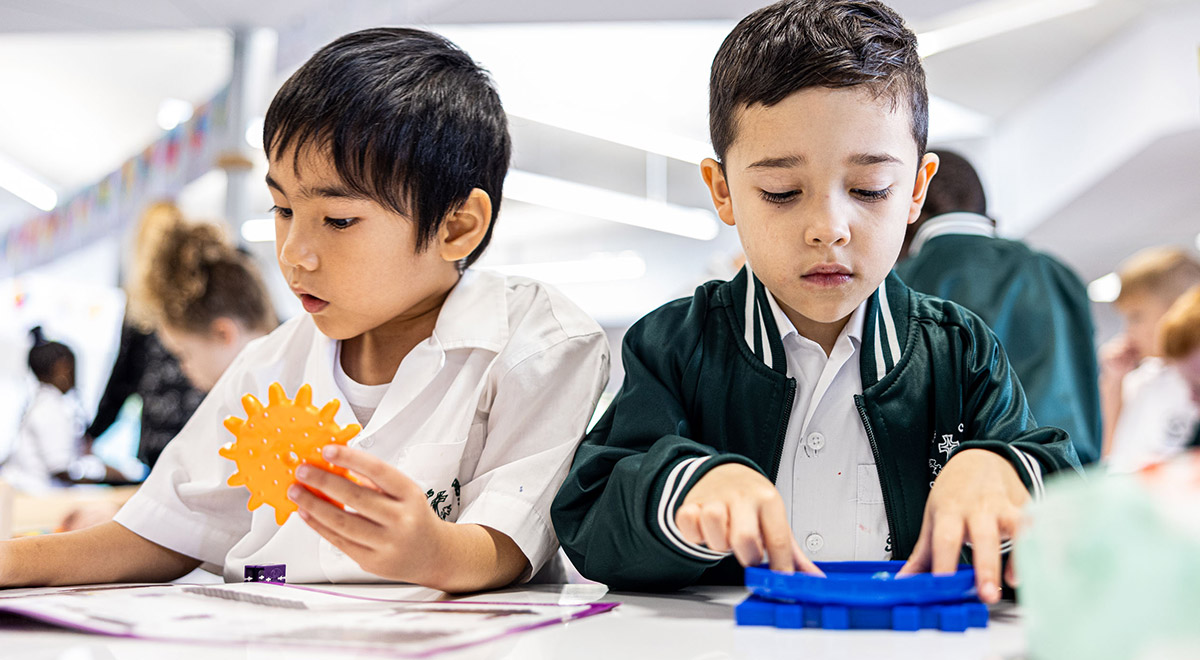 "My journey began at Corpus Christi 20 years ago as a Kindergarten student. The positive, encouraging, and nurturing environment the staff had provided, inspired my passion to undertake a degree in teaching. This degree led me back to Corpus Christi where I began my teaching journey learning, growing and fulfilling my love for education."
Miss Dallimore (Teacher)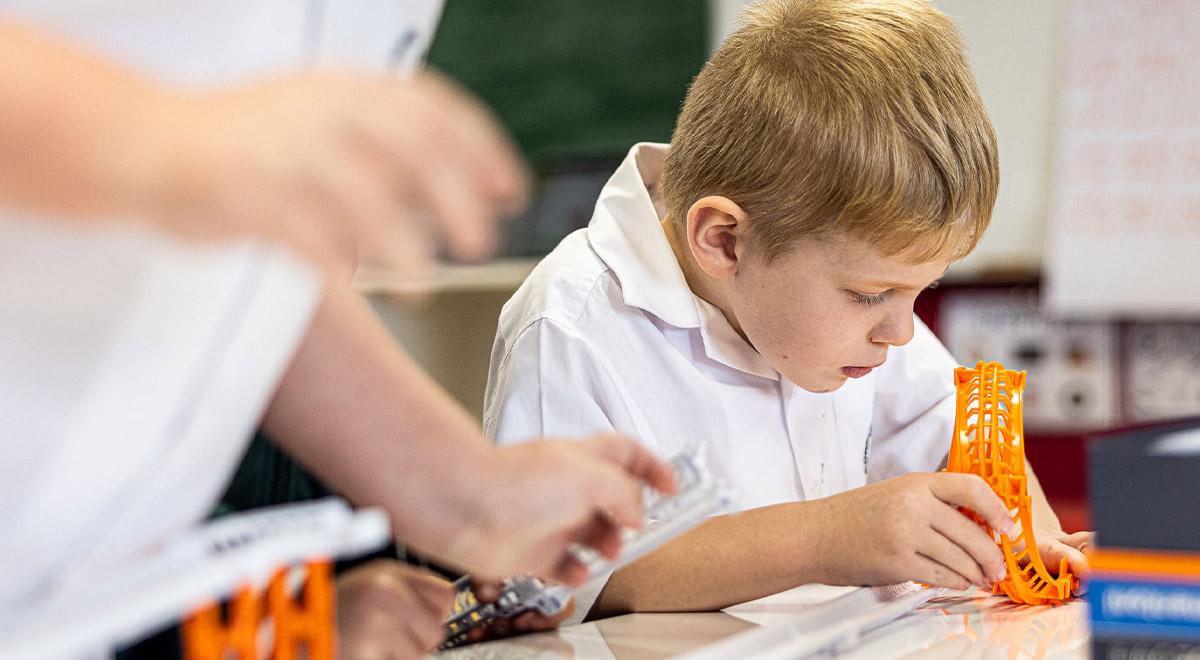 "Our school is fabulous.  We have incredible learning opportunities and spaces for everyone to learn to the best of their ability. Our teachers teach in a friendly manner making it easy to learn happily and safely."
Samuel (Student)
"As a former student of Corpus Christi Primary it is an absolute honour to be part of such a diligent, passionate team of staff that help foster such a genuine sense of community and a positive, safe learning environment. As a second year teacher I was able to once again experience the welcoming, supportive atmosphere that exists within this wonderful community. "
Miss Grima (Teacher)
Follow Catholic Schools Parramatta Diocese on LinkedIn
Find out what's great about working in Catholic schools in the Diocese of Parramatta via our LinkedIn page where we regularly post about our fantastic staff and key activities as well as advertising our current employment opportunities.