Beyond the Classroom
Extracurricular opportunities for students to unlock their creative potential, develop a talent or pursue a passion.
We help every student shine!
At Corpus Christi, we believe it is important for students to pursue interests to find what they are passionate about. We give them exposure to a range of exciting opportunities to unlock their creative potential, develop a talent or follow a passion.
We help every student shine!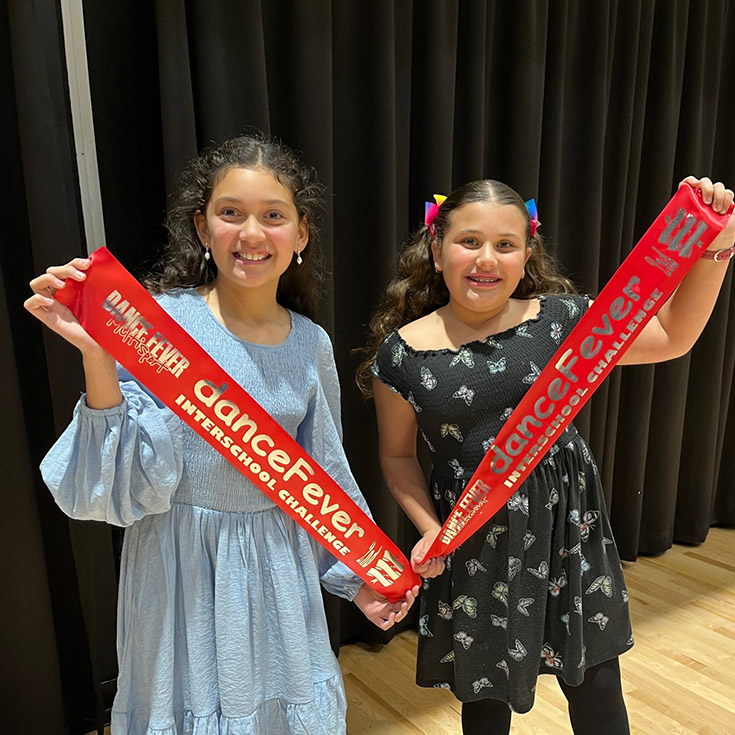 Creative and performing arts
We encourage our students to explore their passions and talents. We have a range of opportunities available for students to participate in creative and performing arts activities and programs such as music, drama and dance.
Corpus Christi is fortunate to have specialist Creative Arts teachers to cater to the individual needs of students from K-6.
Creative and performing arts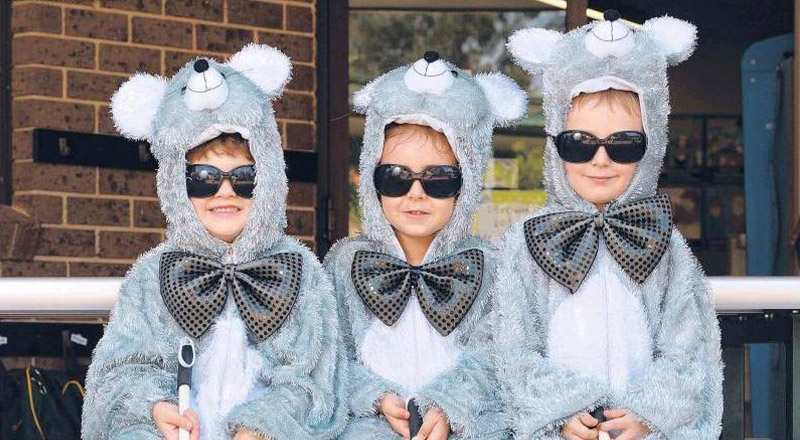 School sport
Sport is a valued part of a school's curriculum, contributing to the development of the whole child by providing opportunities for social, physical, emotional and moral learning. Participation, enjoyment and skill development are the cornerstones of school sport.
Our school holds annual cross country, athletics and swimming carnivals. We also offer a range of sporting choices for students to participate in, including:
cricket
AFL
soccer
netball
gymnastics
touch football
rugby league
Representative pathways are also available through the Parramatta Diocesan Primary Schools Sports Council.
School sport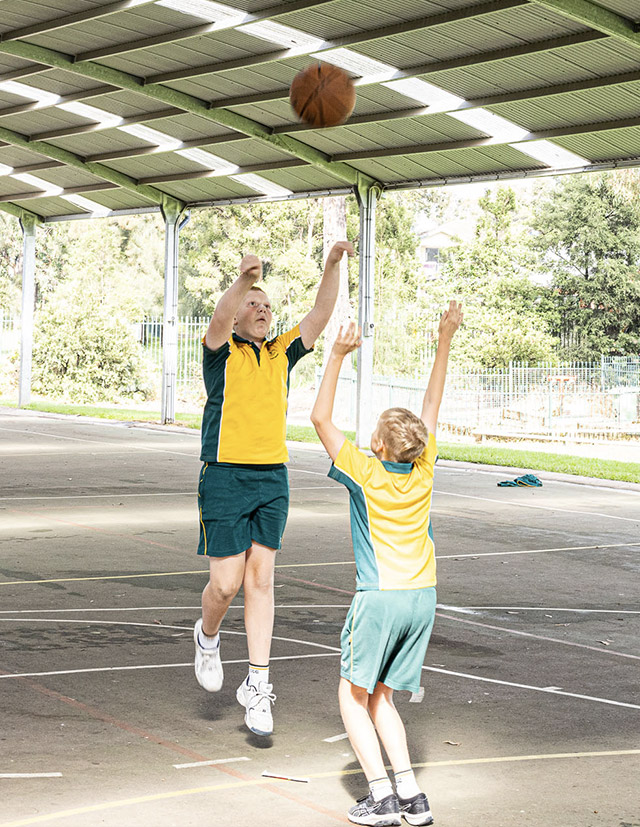 Social justice
Our students are offered a wide variety of local community activities to engage in and many opportunities to help those in need, such as holding fundraising events linked to Caritas, Catholic Mission, CanTeen, St Vincent De Paul, Penrith Kitchen and the Corpus Christi Parish community. These activities help develop a sense of pride, responsibility and respect for themselves and others.
Social justice
Excursions, camps and retreats
Our students benefit greatly from school trips where they are able to observe new things not available at school, such as rare and exotic wildlife and plants, different cultures and the stories of our history. These experiences lead to deeper understanding of learning subjects.
Camps and retreats can be wonderful opportunities for students to develop independence, grow in faith, form strong friendships and make life-long memories!
Extracurricular activities that may be offered at Corpus Christi include:
Want an education that's more than just the basics?
Join Corpus Christi today for a holistic approach to schooling.