Our Story
Transforming the learning of each student every day.
Growing together as the body of Christ
Corpus Christi is proud to be part of Catholic Schools Parramatta Diocese's system of 80 Catholic primary and secondary schools operating across Western Sydney and the Blue Mountains providing more than 43,500 students with a high-quality, low fee Catholic education.
At Corpus Christi Primary we provide a learning environment where all members feel welcomed, cared for and supported. In this way, we hope to communicate the message of God's love for all people.
Our school believes that:
Our school crest
Our school's foundation principal, held a competition with the original Parents and School Community to engage them in the design of the school crest and the symbolism of the foundations of the school. The winning design showed the community joining hands together around the Body of Christ. The school crest was formed from this original design.
It still holds true for the community moving forward.
Our school crest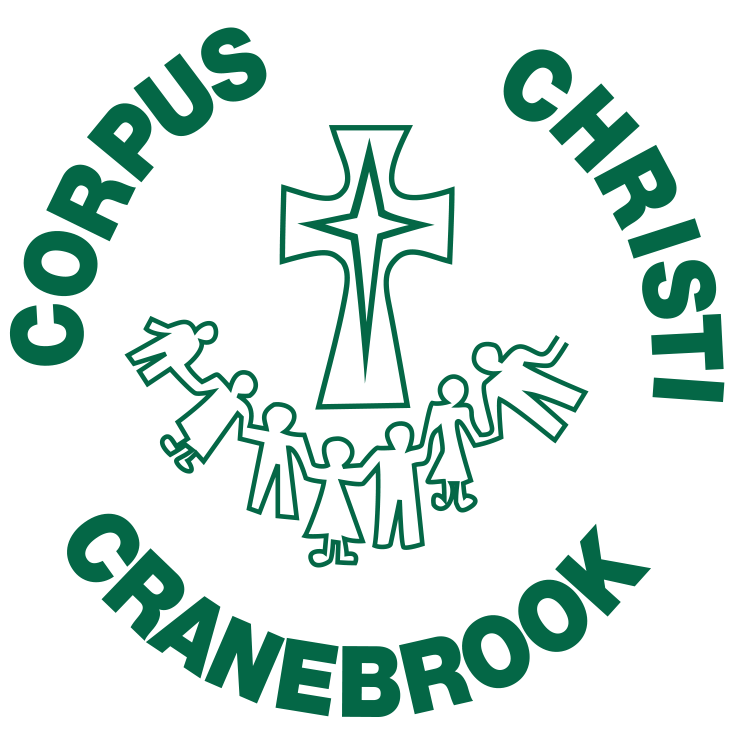 What people have to say about Corpus Christi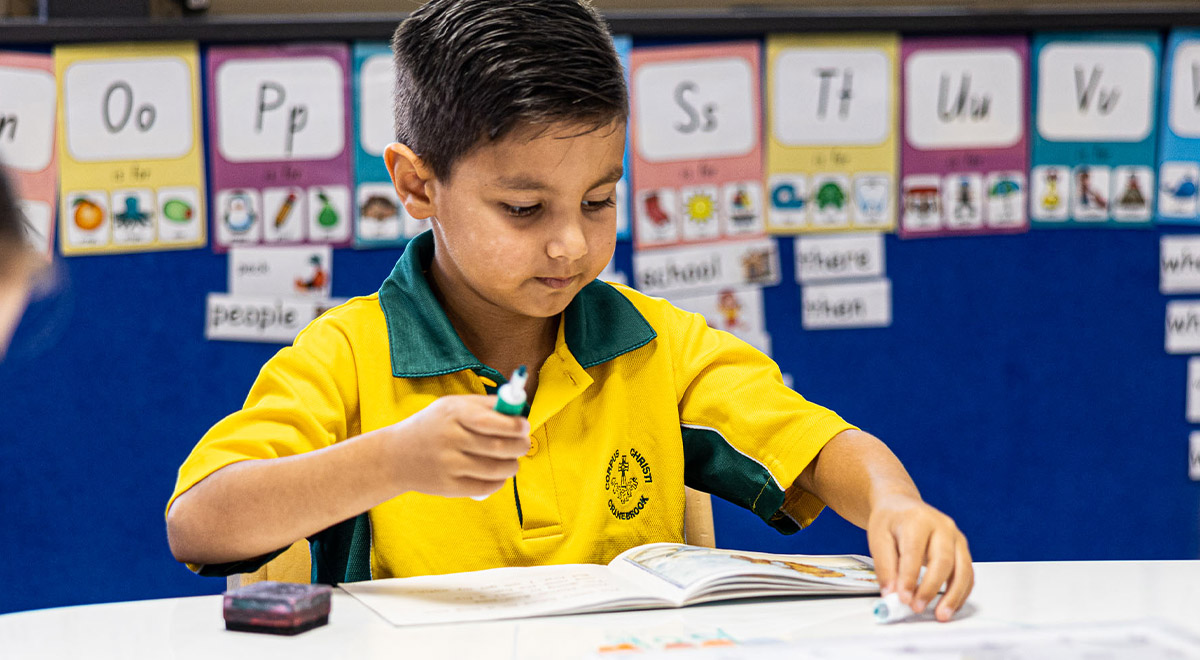 "Corpus Christi is one of the best schools there is. It is an extremely friendly environment and it's very easy to navigate around school grounds. The outside playgrounds have a large grassfield with a basketball court with an undercover sail, and just recently a new playground for students to play on when their weekly sport day comes. It's truly the best choice. "
Antonyo (Student)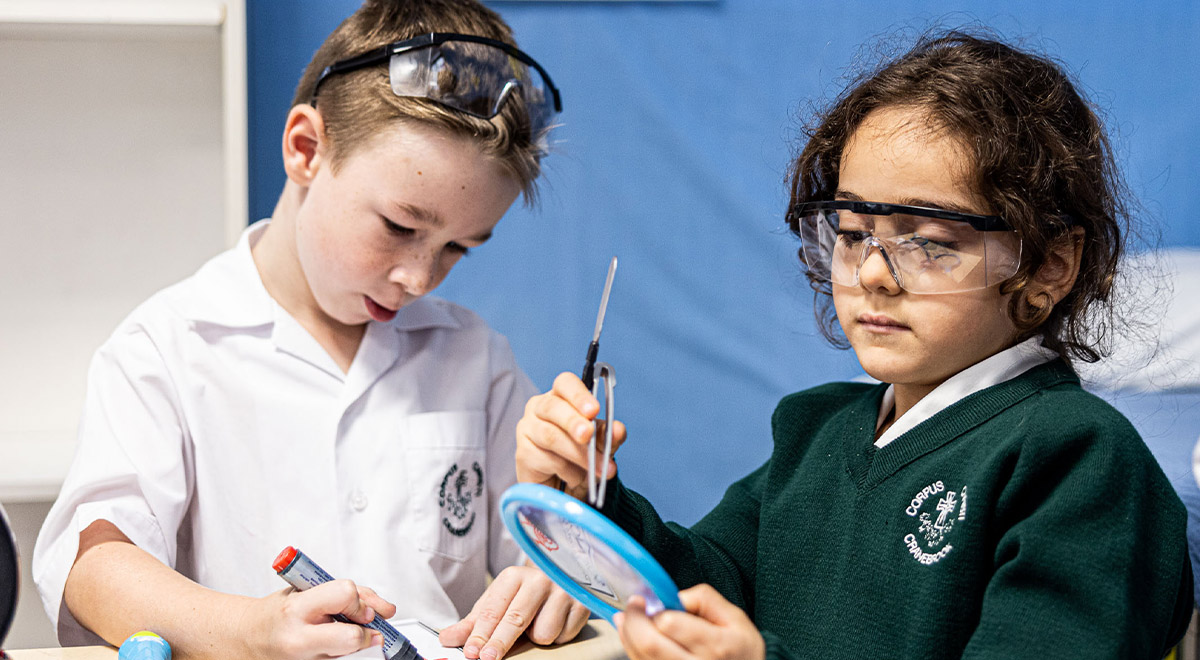 "We have lots of fun activities that happen all year round. Many things like excursions and fun incursions that can be from science experiments to Motiv8 Sports coming to do fun team building days."
Sophia (Student)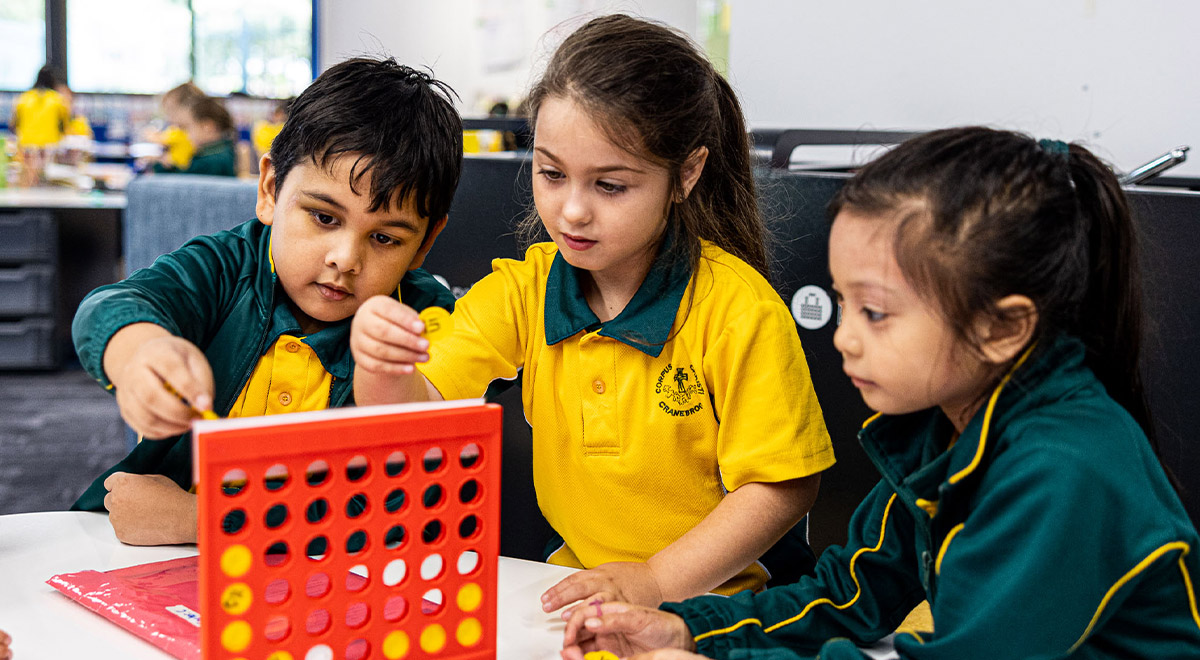 "We couldn't feel happier or more grateful  to have our children grow and develop at a school that feels like a family."
David and Belinda Zammit (Parents)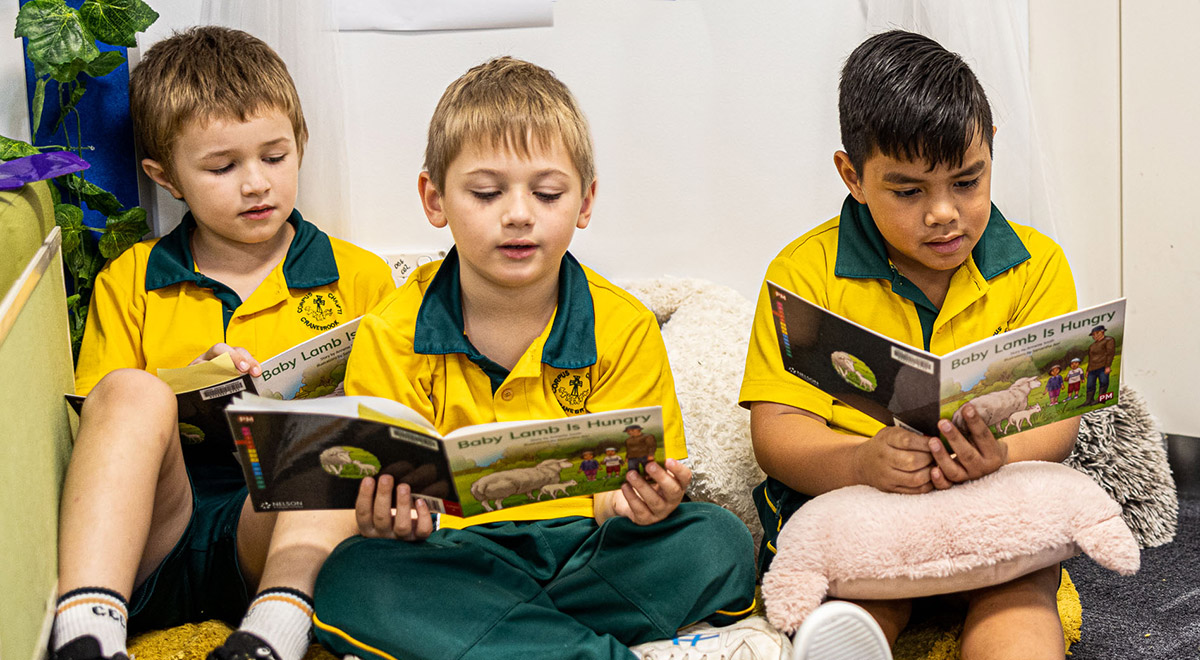 "Corpus Christi is a wonderful and flourishing environment for all students to thrive and learn in. Our teachers help us to understand challenging tasks and ensure that we are all feeling safe. At Corpus Christi it is easy to make friends due to the friendly environment the school provides for all people and personalities."
Matthew (Student)
Our history
Bishop Bede Heather and Anne D. Clark officially opened Corpus Christi Primary in June 1987.
Corpus Christi had its beginnings in the early 1980s, when Fr John Grady, parish priest at St Nicholas of Myra Penrith, purchased a parcel of land at Cranebrook. In those days the area was thick bushland with only a few rural properties close by. Father Grady must have been a man of tremendous vision to foresee the possibilities that the area of Cranebrook held.
In November 1986, after many delays, the construction of Corpus Christi commenced on the site. Land was cleared, proposed areas marked out, framework erected, and bricks and mortar finally laid.
The school opened in 1987 under the leadership of the founding Principal, Sister Marie Lorraine, and was comprised of the Parish Centre and school hall and two classrooms. 81 students were enrolled: two Kindergarten classes and a single Year One class.
Over the years our school has continued to grow, by it's 10th anniversary there were over 500 students in 20 classes from Kindergarten to Year 6. Many buildings and resources have been added to ensure that we continue to offer a quality Catholic education. Our school now offers state-of-the-art permanent buildings, including a library and multipurpose hall with kitchen and multi-media room.
As technology has improved and developed, Corpus Christi too has evaluated and changed the way we engage our students in learning. Our students use laptops, iPads, and computers to research, interpret, construct and share knowledge. By using a range of technologies as a learning tool in classrooms, our students are provided with skills that will prepare them for future learning.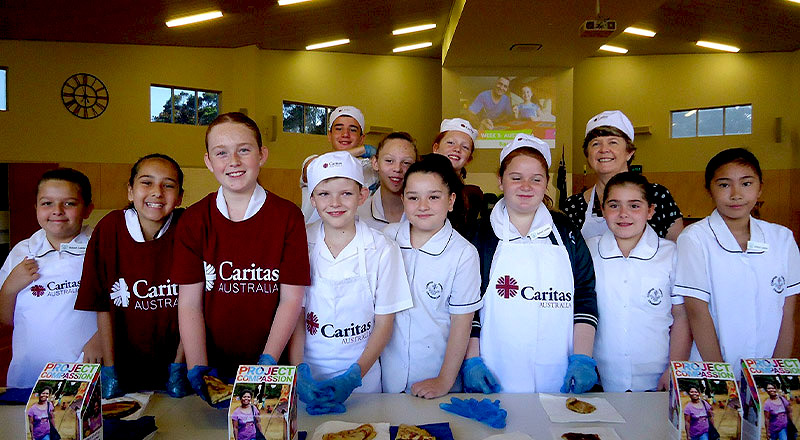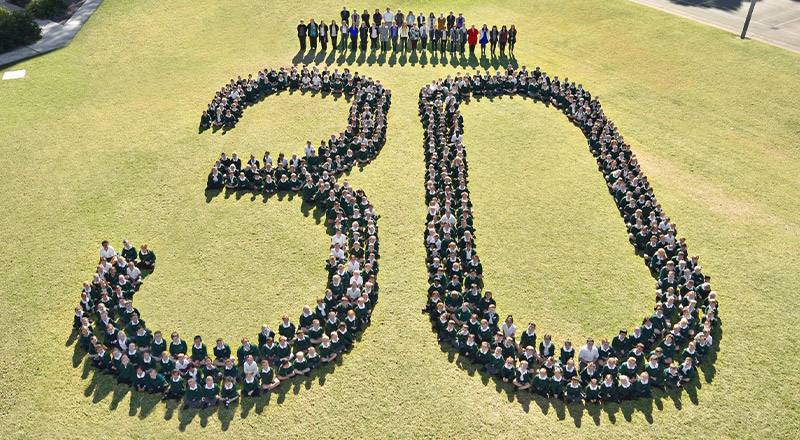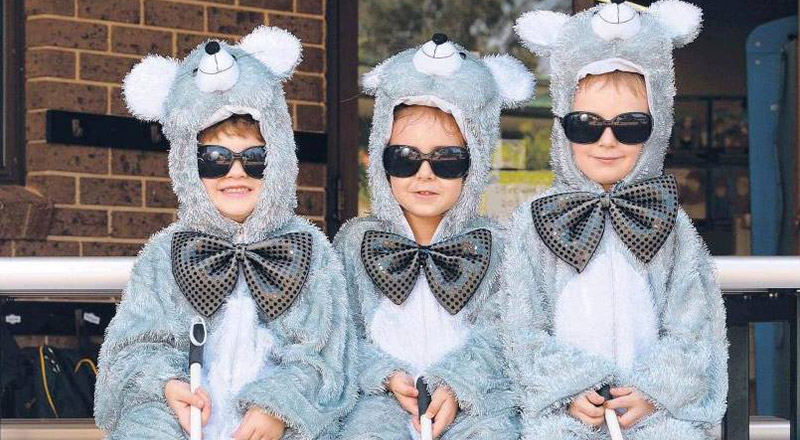 Corpus Christi has a number of policies and procedures that govern various aspects of our school life.
Providing parents, carers and the wider community with information about various aspects of school performance and development.
We invite you to join our vibrant learning community
Contact us today to find out how to enrol.